10 tags
7 tags
4 tags
4 tags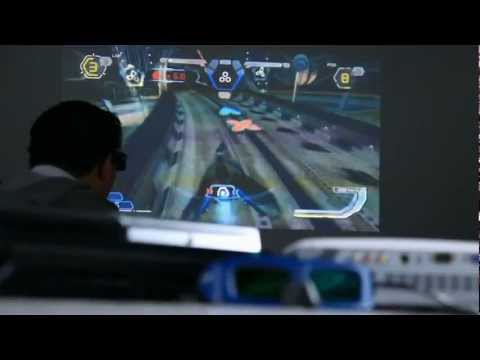 4 tags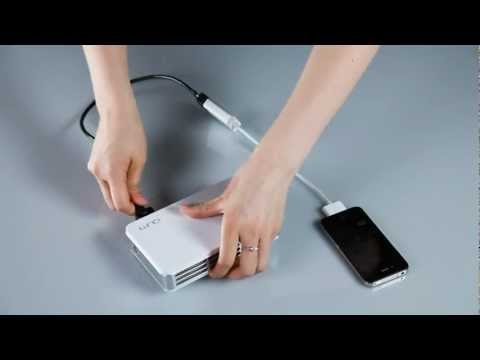 5 tags
Qumi in Sound+Vision Dec. 2011 issue →
The Qumi is listed in Sound+Vision's annual "Experts' Guide to the Best Gifts" for 2011.
4 tags
4 tags
4 tags
5 tags
5 tags
5 tags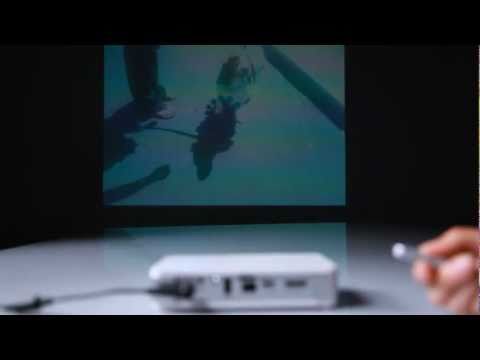 4 tags
H5080 Review from Gaming Nexus
The Vivitek H5080 review from Gaming Nexus. Read the full review here: http://www.gamingnexus.com/Article/Vivitek-H5080/Item3087.aspx The Conclusion The Vivitek H5080 is easily one of the best projectors I have reviewed to date for both gaming and video performance. The colors are deep and rich, the picture quality is amazing and both gaming and movies just pop off the screen. The back panel is...
4 tags
H1081 Review | ProjectorCentral
The Vivitek H1081 received a "Highly Rated" ranking from ProjectorCentral. http://www.projectorcentral.com/vivitek_h1081_home_theater_projector_review.htm?em
3 tags
H1081 in Complex Magazine
From the June/July 2011 issue of Complex Magazine. http://www.complex.com/tech/2011/06/5-best-hd-projectors-under-1000#5
4 tags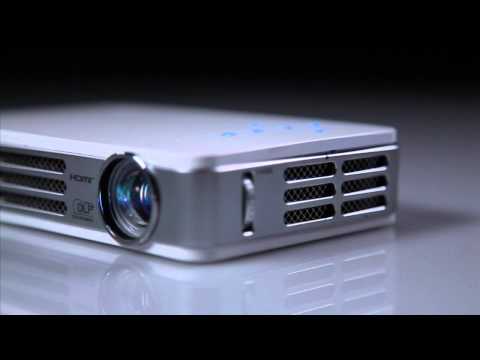 4 tags
Vivitek D795WT Review from ProjectorCentral
Tired of casting a shadow on the projected image when you walk in front of your projector? Want to avoid placing your projector in the midst of your audience? Take heart… Vivitek's new D795WT may be the answer to your problems. http://www.projectorcentral.com/Vivitek_D795WT_projector_review.htm?em
2 tags
2 tags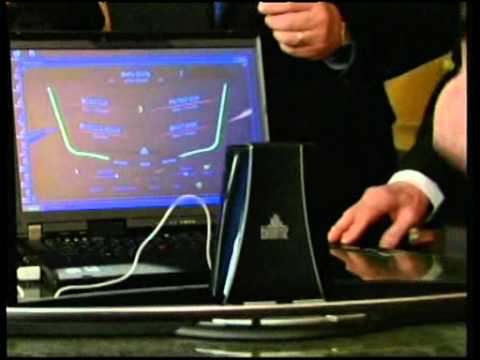 4 tags
H5080 Review from ProjectorReviews.com
Read the latest review of the Vivitek H5080 from ProjectorReviews.com http://www.projectorreviews.com/vivitek/h5080/index.php The H5080 is loaded with a number of dynamic features. The native projector performance itself, however is impressive. The very bottom line: Surprise! We have another serious contender. While I liked Vivitek's H1080FD, an $899 "cross-over" 1080p...
4 tags
About.com - H1080 Home Theater Projector Review
The latest review of the Vivitek H1080 home theater proejctor from About.com. Check it out. "At $999 the Vivitek H1080 DLP Projector is a great value. The H1080 has a compact and stylish design that fits into any decor. With its 1920x1080 (1080p) native pixel resolution and 1,800 lumen output capability, the image quality is very good. Flesh tones and color saturation, once tweaked,...
1 tag
InfoComm 2010 - Las Vegas, NV
3 tags
H9080 LED Home Theater Projector Review →
Vivitek H9080FD Review by Geoffrey Morrison. Home Entertainment Magazine, April 5th, 2010. Conclusion: LED Zeppelin (as in, it rocks) As a first-generation product, and one of Vivitek's first high-end projectors, the H9080FD is great. Despite the negatives I listed above, the quality and vibrancy of the color goes a long, long way in absolving any quirks. The color really is that much...
Preparation for InfoComm 2010
Preparations are under way for the InfoComm tradeshow in June. Live demos to include 3D content…video games? movies? http://www.infocommshow.org/infocomm2010/public/enter.aspx
Vivitek Lowers 1080p Home Theater Projector Price...
Vivitek today announced the price drop of its 1080p home theater projector, the H1080FD, to $899 MSRP. The Vivitek H1080FD is a high-performance, digital projector that fits into any home theater-based environment. It is available through authorized e-tailers, including Amazon.com, Visual Apex, TigerDirect and ProjectorPeople.